Explore eLogy features and transform your online business
Logistics
Warehouse in Italy & Spain Fulfillment Management
Shipping 24/48h & Tracking
Returns
Marketing
Contact center
Sms marketing
Email marketing
Iframe
Sales
White label
 Lead management
Up-sell
Cross-sell
Post sales
Warehousing
Pick and Pack
Alert out of stock
Quality check
Manage your e-commerce with eLogy's all in one system
Dashboard and advanced reports with 360° view
All  information you need in one place. In your customized dashboard you will find different sections to analyze the progress of your online business.
Graphs and reports to monitor orders, shipments and customers real time KPIs. Live reports show actual costs of the service you are using.
Highest efficiency, no surprises.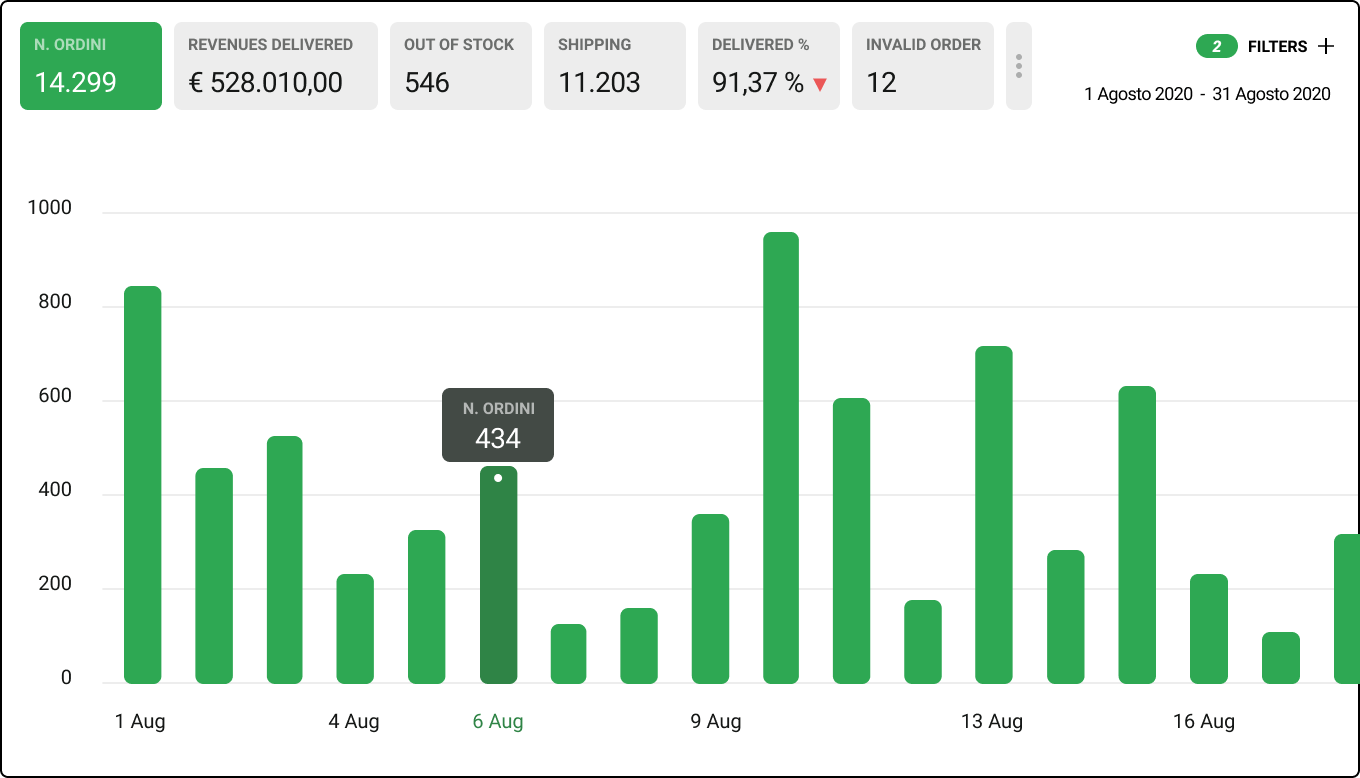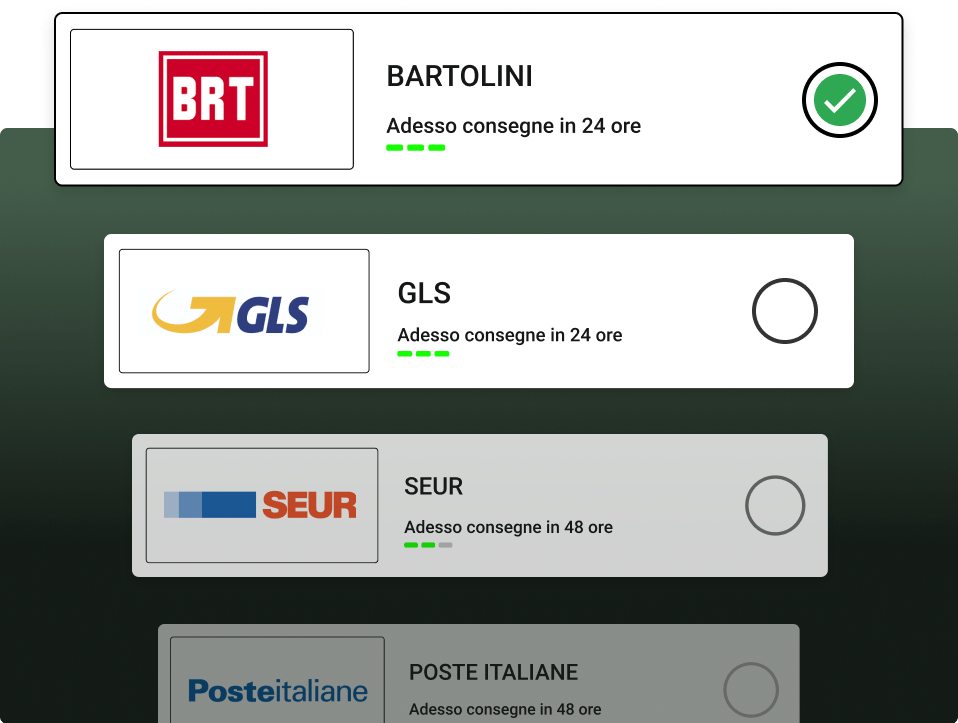 Shipment optimization and courier selection
Artificial intelligence at the service of your shipments.   eLogy chooses the best courier to ship each of your packages.
With 2-day shipping as the standard, this has helped our merchants reduce cart abandonment and increase their average order value.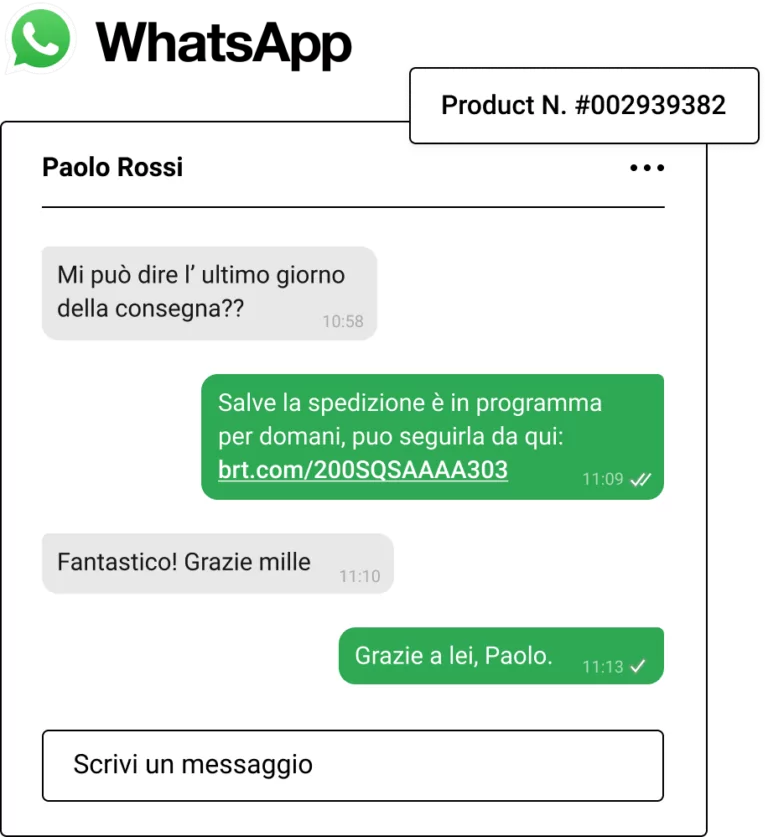 Talk to your customers via Whatsapp
With eLogy you can easily manage WhatsApp conversations with single customers who have already purchased. Within the platform there is a section dedicated precisely to chats with customers. In addition, we will automatically send shipping information to those who have ordered via Whatsapp in order to increase delivery rates and customer satisfaction.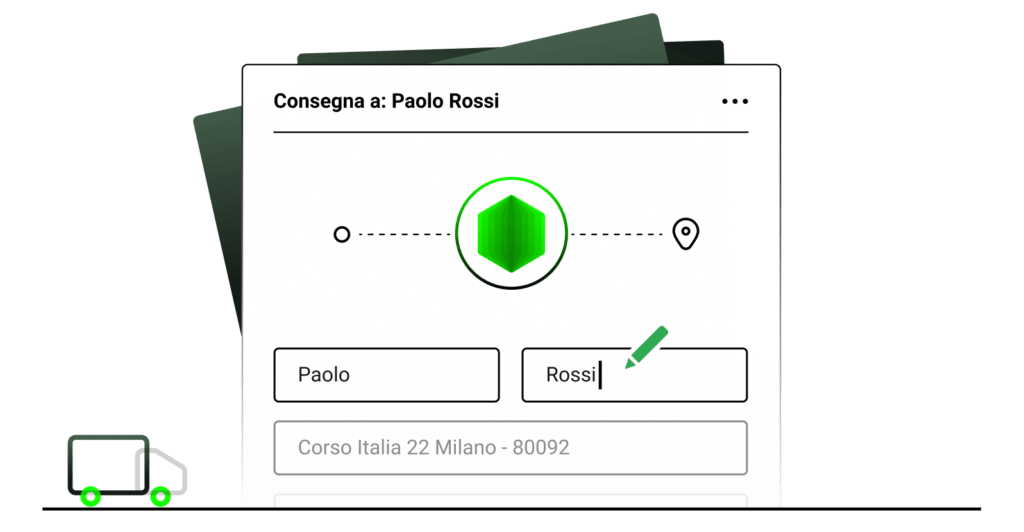 At Elogy, we track your orders from A to Z. Filter orders by status, search for specific orders, see a quick timeline view of where your order is in the fulfillment process (e.g. when an order is picked, packed, or shipped), easily find shipping-related information (e.g., weights, dimensions, or carrier service), and get a quick snapshot of any order that requires action.
Easily manage your non-delivery reports and choose actions in real-time.
With eLogy you can take a form embedded in iframe for each product. In this way you can collect orders directly using a Landing Page, without necessarily building an e-commerce.
The iframe can be integrated with all the various tracking pixels and also payment methods such as Stripe and Paypal.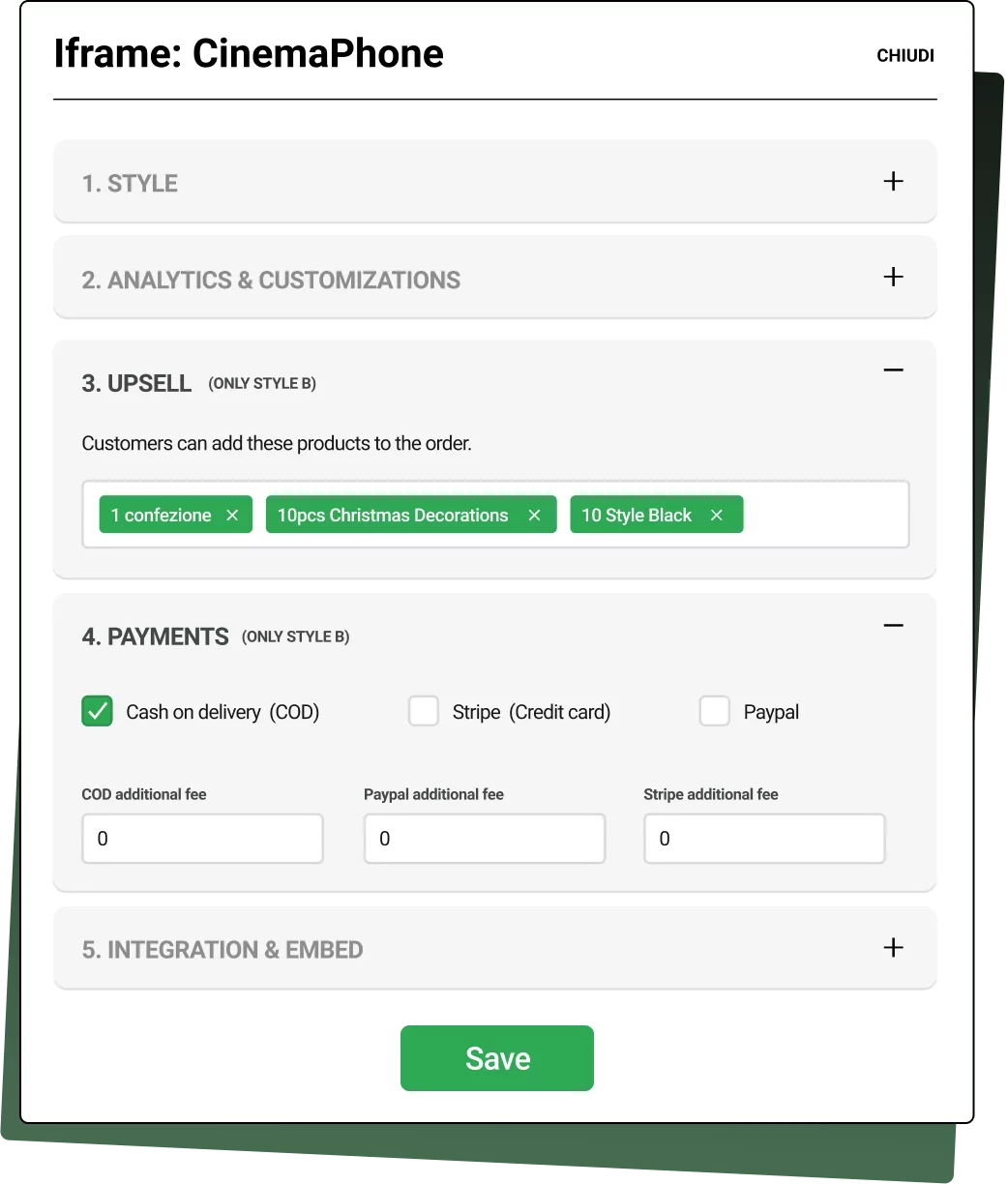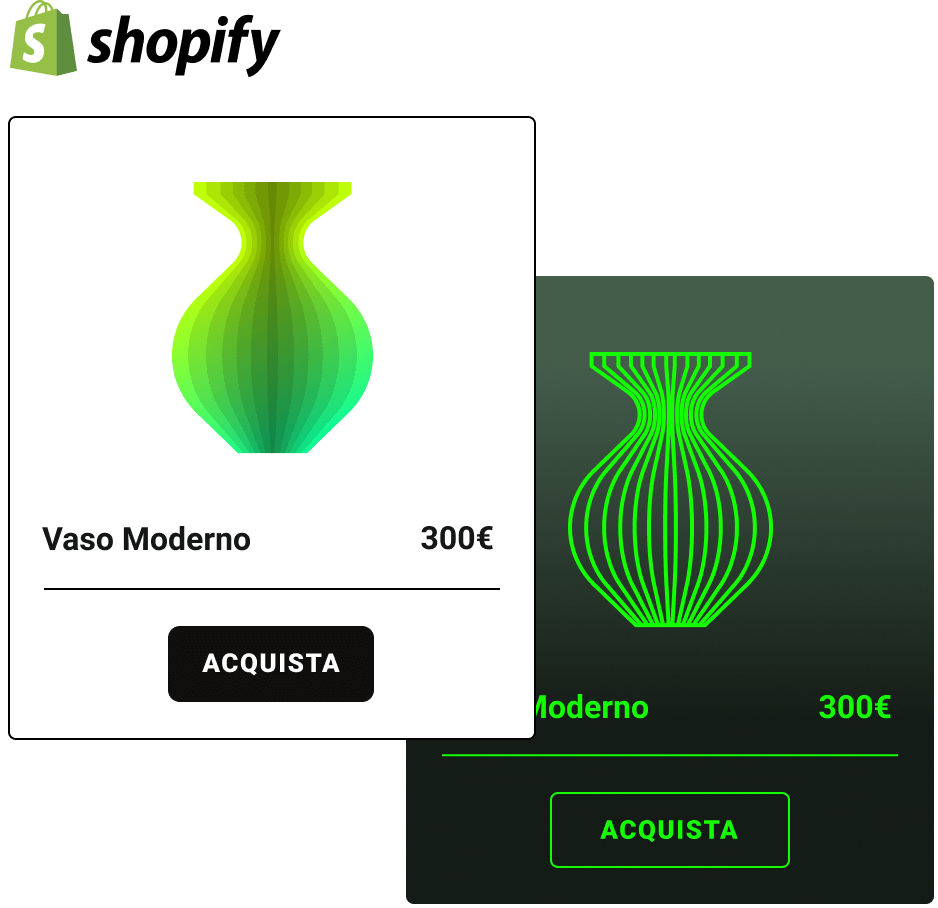 Shopify & API integration
eLogy provides you with a direct integration with Shopify. The platform is able to receive orders from any other software thanks to our API.
We have prepared all API documentation in order to easily integrate any type of online sales platform.
Call your customers and easily convert your leads. eLogy allows you to integrate an external call center into your sales process. You can add operators  and they will automatically receive the best leads to manage. Moreover, you'll be in full control over call center performance thanks to the Report section.
Haven't you got a call center? Don't worry: eLogy provides you with call center partners at a cost starting from 5€ per hour.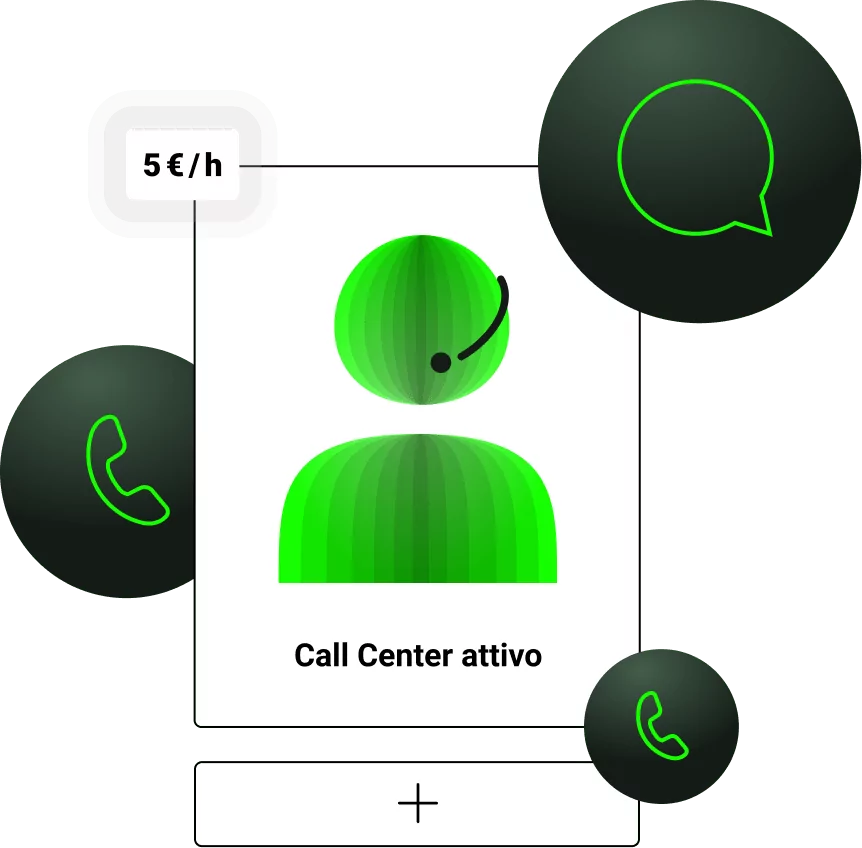 Join eLogy to
develop your sales
Start automating your logistics processes today by joining hundreds of digital entrepreneurs from across Europe.