An ecosystem of services for your online sales
Discover the Warehousing & Fulfillment platform and services, which enable the automation of e-commerce logistic processes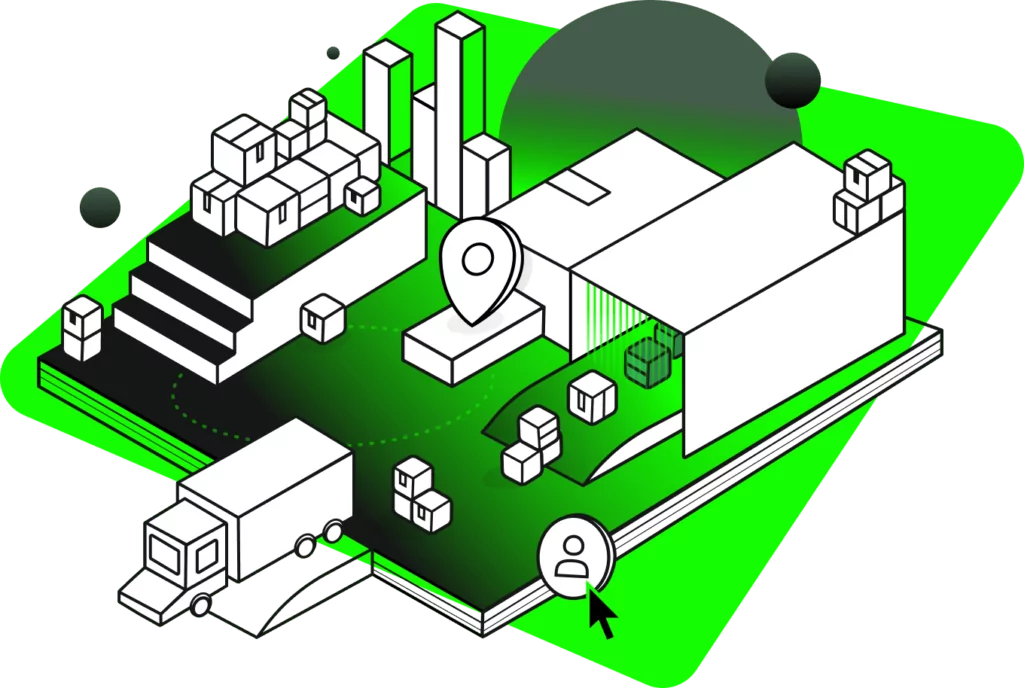 We are a tech-driven 3PL, and our powerful servicies and digital tools help automate fulfillment and improve your bottom line
Your Warehouse always available
Il tuo Magazzino sempre a disposizione
Assistenza e gestione clienti
Your Warehouse always available
Our inventory management software helps you set reminders to proactively replenish inventory with reorder notifications, bundle your products for promotions and make inventory transfer requests. You  just need to tell your supplier to send the products directly to the address of our logistics center and we will take care of the rest.
We offer white label products you can sell online and check the integrity of your goods as they arrive in our warehouses and we taking care of the packaging and labeling of all your shipments.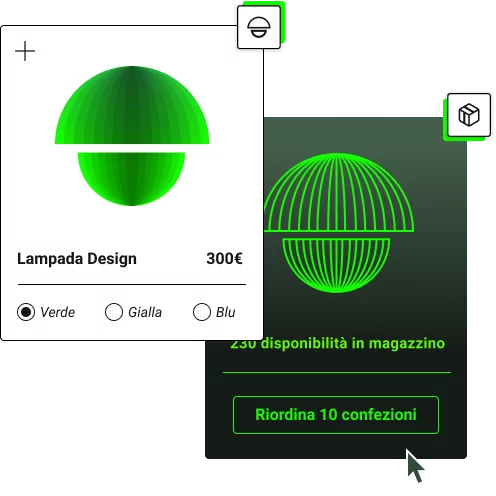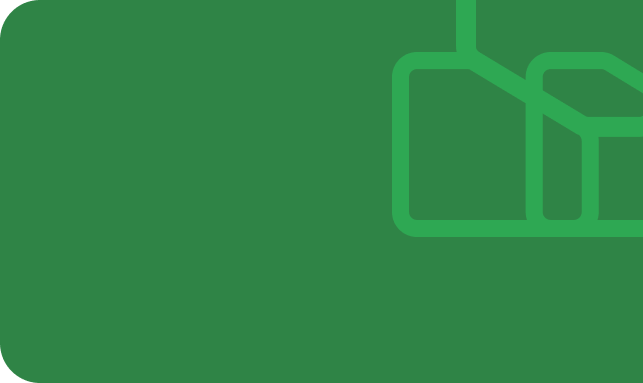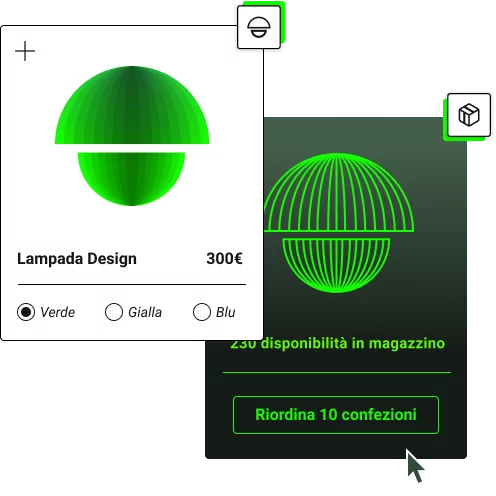 Artificial intelligence applied to logistics
We have improved an algorithm that select  the best shipping service dynamically and verifies the delivery zip code:  your products will arrive directly to your customers in just 24/48 hours.
Our fulfillment services help you optimize for time and cost, use the delivery experience to beat customer expectations, and own more of the customer relationship.
eLogy has established privileged agreements with the best couriers operating in Italy and Europe giving you also the possibility to sell by cash on delivery.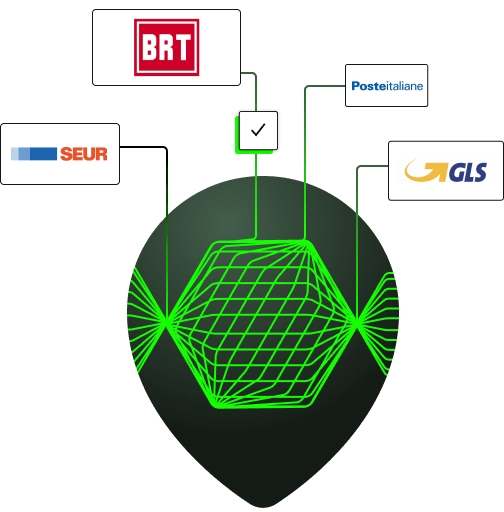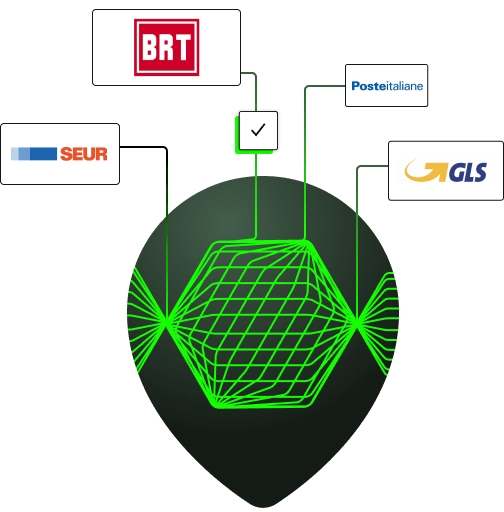 Your easy and innovative Customer Care
Support your customers every step of the way, easily and innovatively.
Your customers will never be alone. With eLogy you can manage communication with your entire customer base: follow your customers along the sales funnel and analyze profitability and customer satisfaction.
Increase  customer satisfaction!
Retain your customers through email or sms campaigns.
Use tools like WhatsApp or Chatboat provided by eLogy for a better Customer experience. A call center workflow is available, and it will help you improve your leads' conversion rates.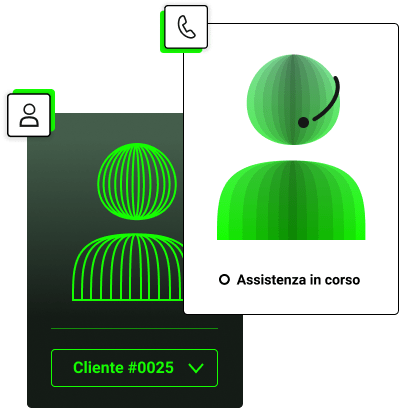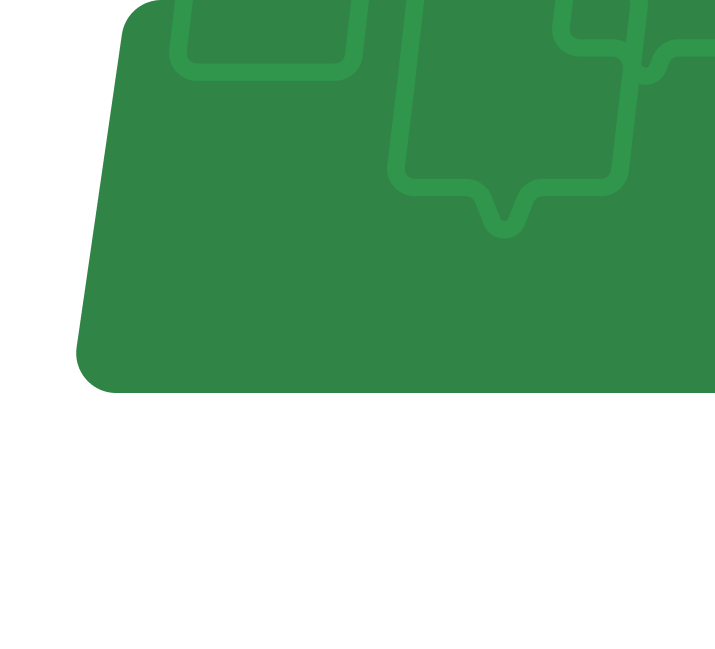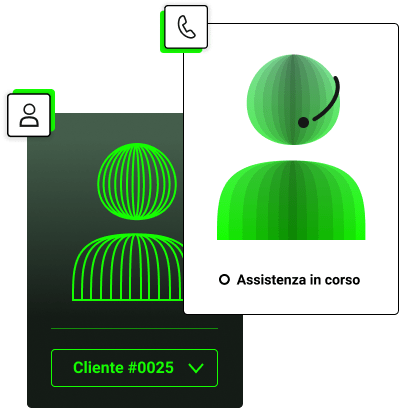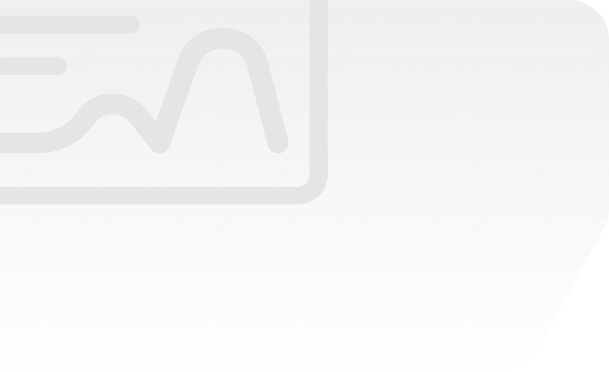 Your online business finally in the clear.
Our built-in reports and analytics provide insights to empower you to make better decisions across the supply chain and give you a competitive advantage.  This allows you to know the results in advance and quickly set up new customized marketing strategies.
In order to  provide you with visibility into our operations and performance, and also hold ourselves accountable, Elogy's s free analytics tool is packed with charts to help you with everything from real time KPIs, to better supply chain decision-making.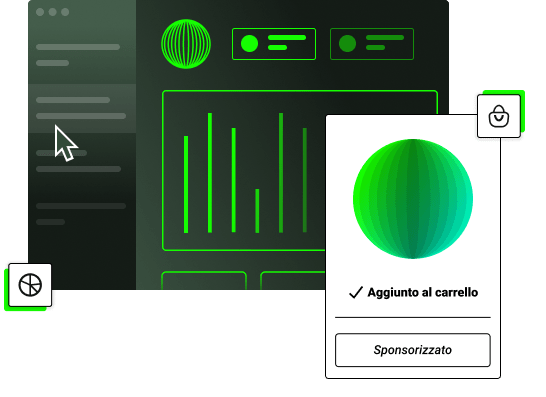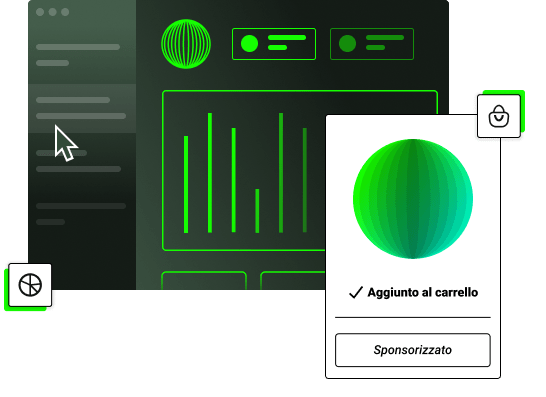 eLogy perfectly interacts with all your online sales tools
Connect API Key and capture your online store events
Connect eLogy to your sales systems through our catalog of APIs and Webhooks.
eLogy platform captures directly from your e-commerce all business events in real time such as leads, orders and abandoned carts, so it let you import orders and send data back and forth for a two-way flow of information.
Elogy's web-based software acts as your back office for logistics,  all at no extra cost for unlimited users.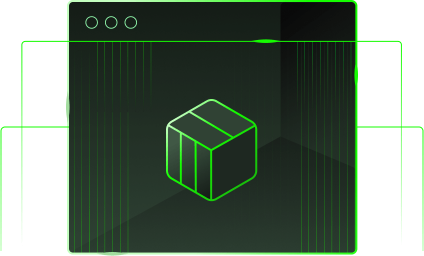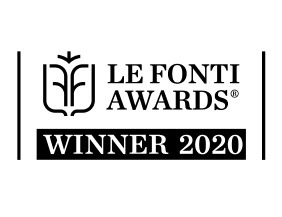 Excellence of the Year in Innovation & Leadership
Logistics for e-commerce
What people who are already using eLogy think about us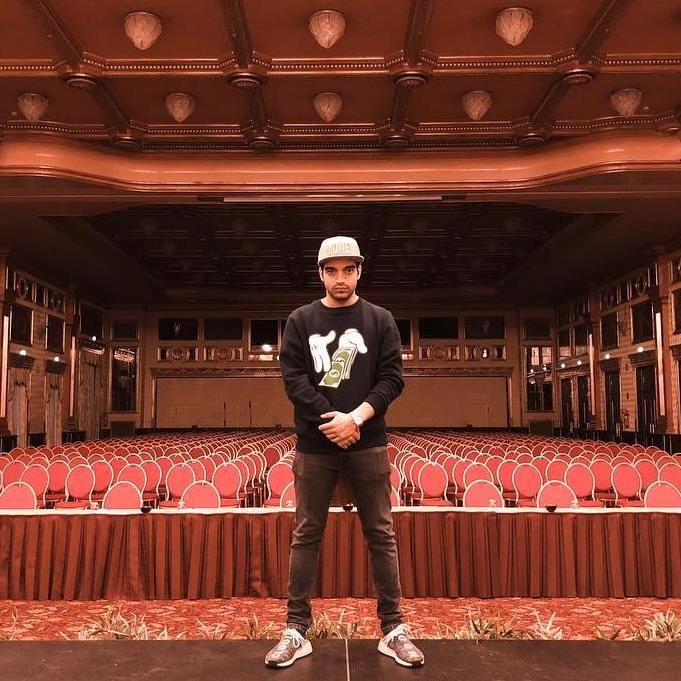 Valerio Pezzano
CFO BILLIONAIRE.COM
Thanks to eLogy's services  I was able to create various brands and build loyalty to my customer base.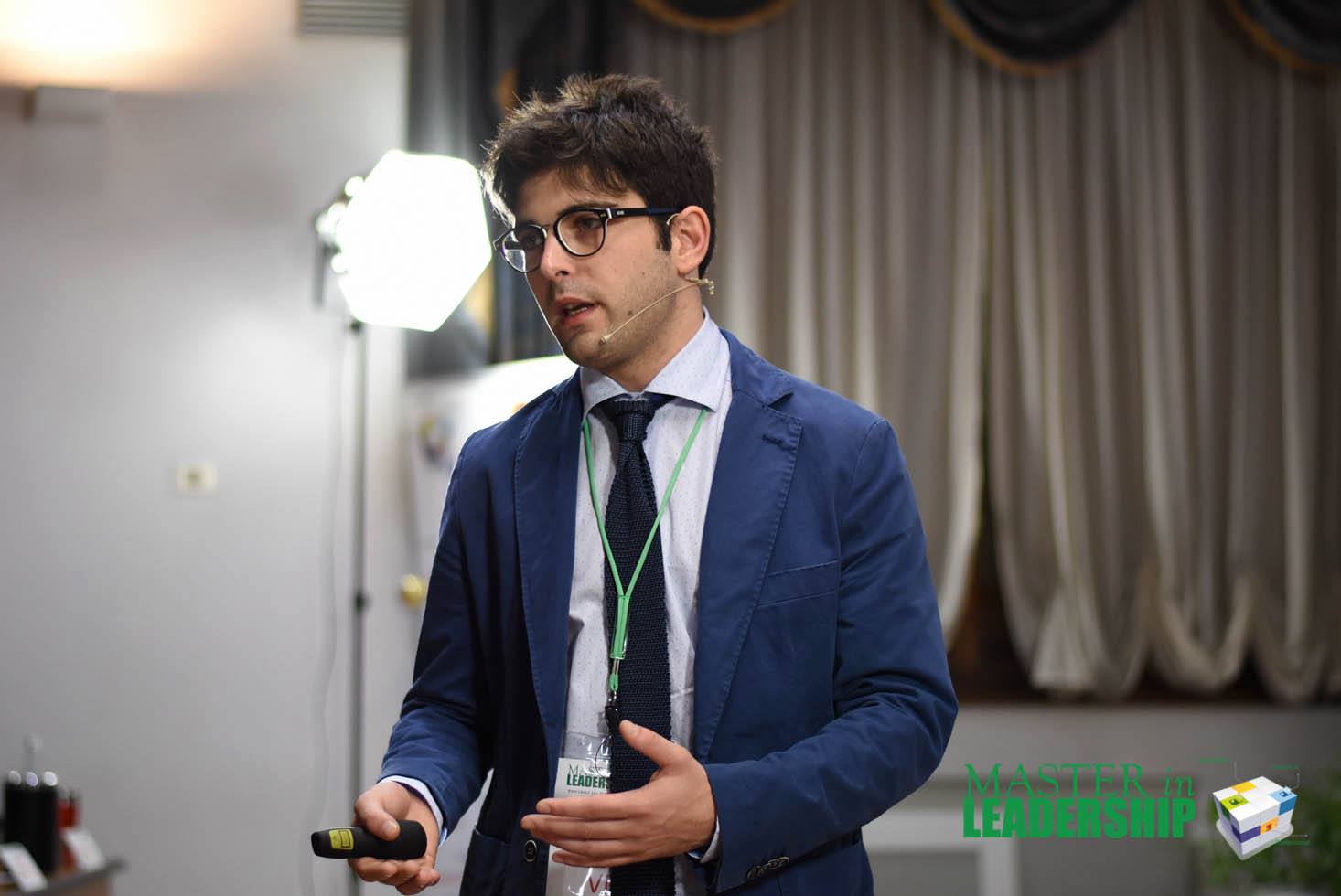 Joe Di Siena
DIGITAL MARKETER
eLogy is my secret weapon to differentiate myself from all the affiliates who have not yet understood the importance of having a brand and a state-of-the-art logistics system.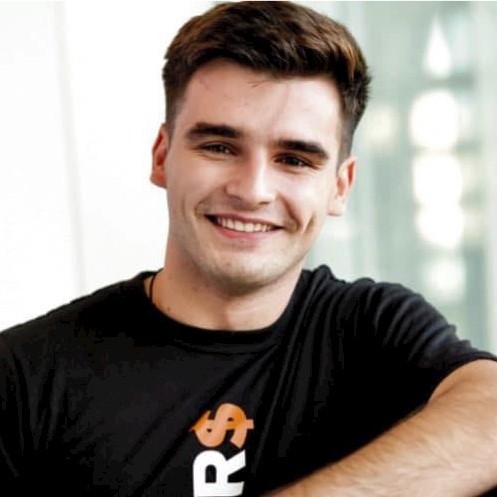 When technology, market needs and innovation meet, realities like eLogy's are born.
Expand your online business anywhere, without limits.
Finally, all eLogy services are available in several European countries. A platform designed for the global market available in multi-language and with warehouses located in several countries.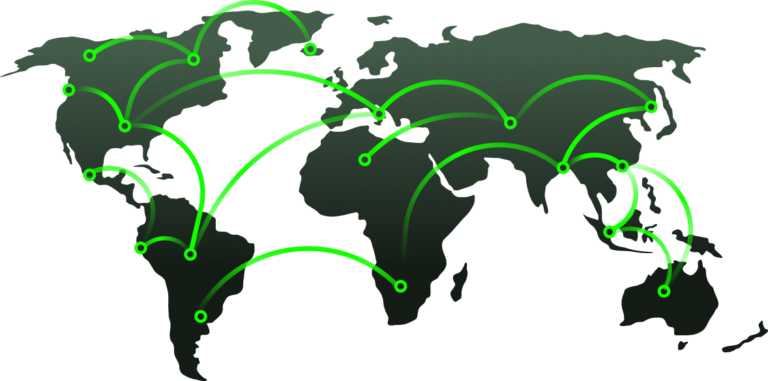 Frequently asked questions